EIVISSA FRESH FLAVOURS® RECORDS
Check our latest releases
Buy music now
Feel free to buy our music!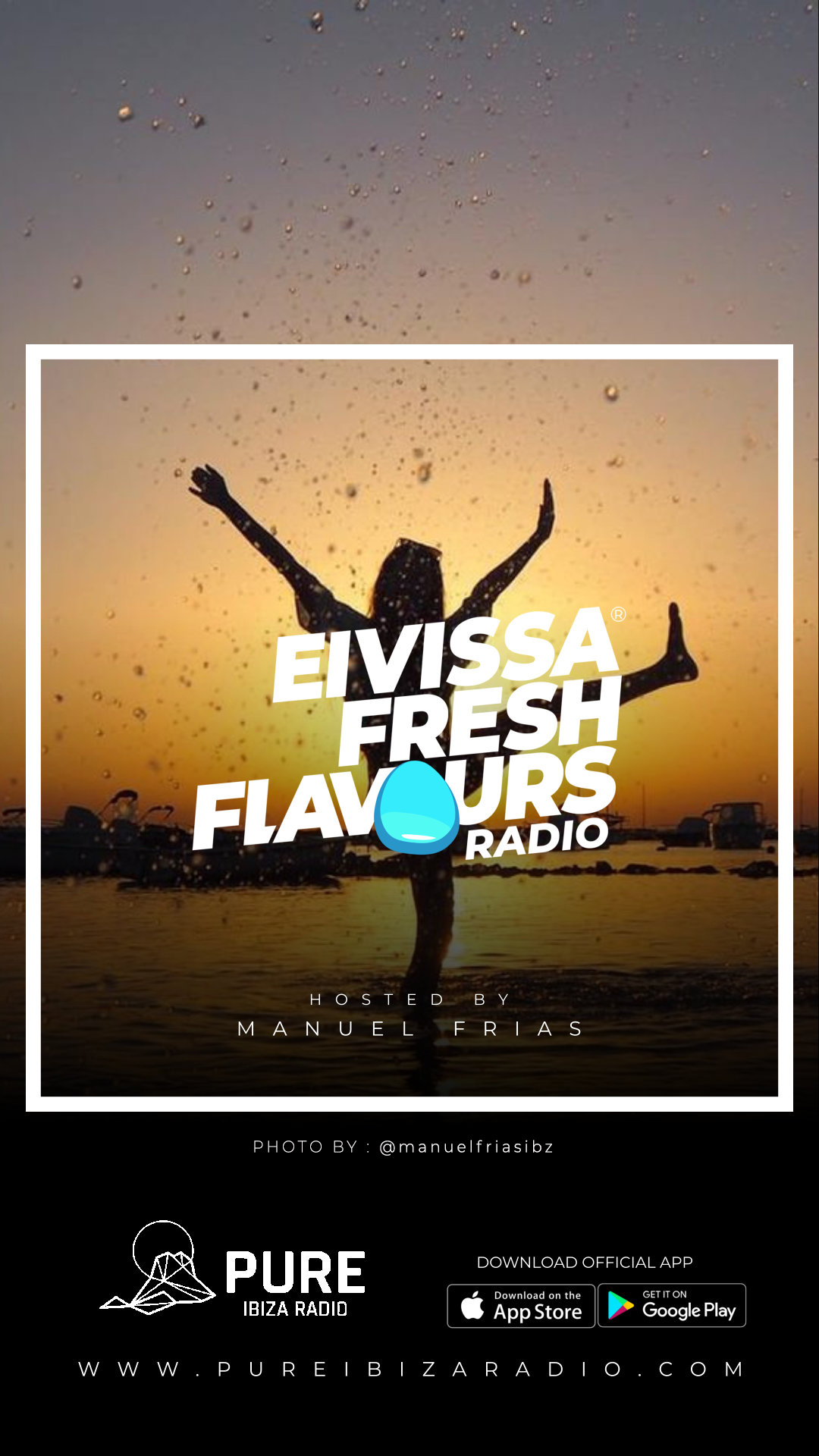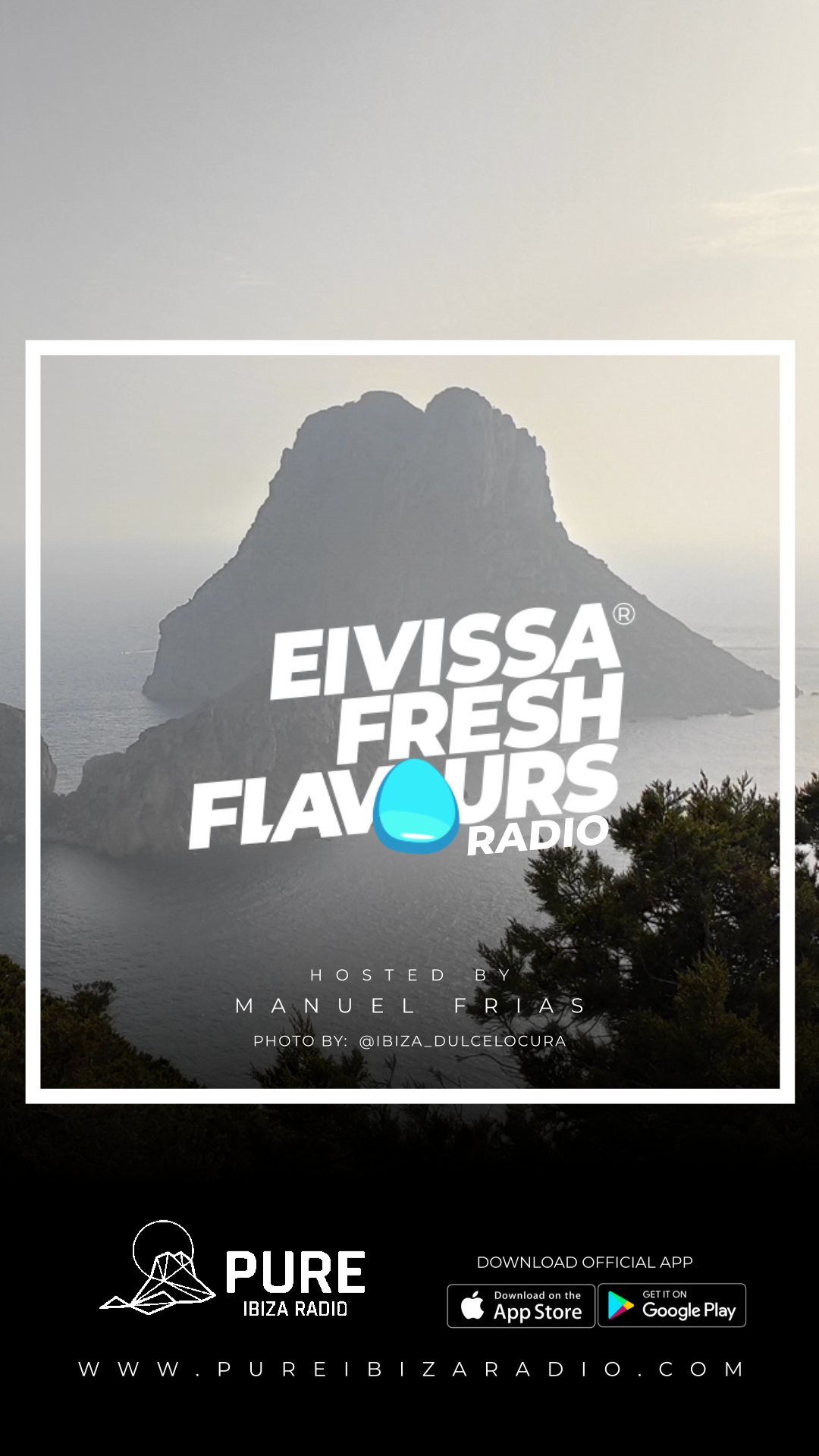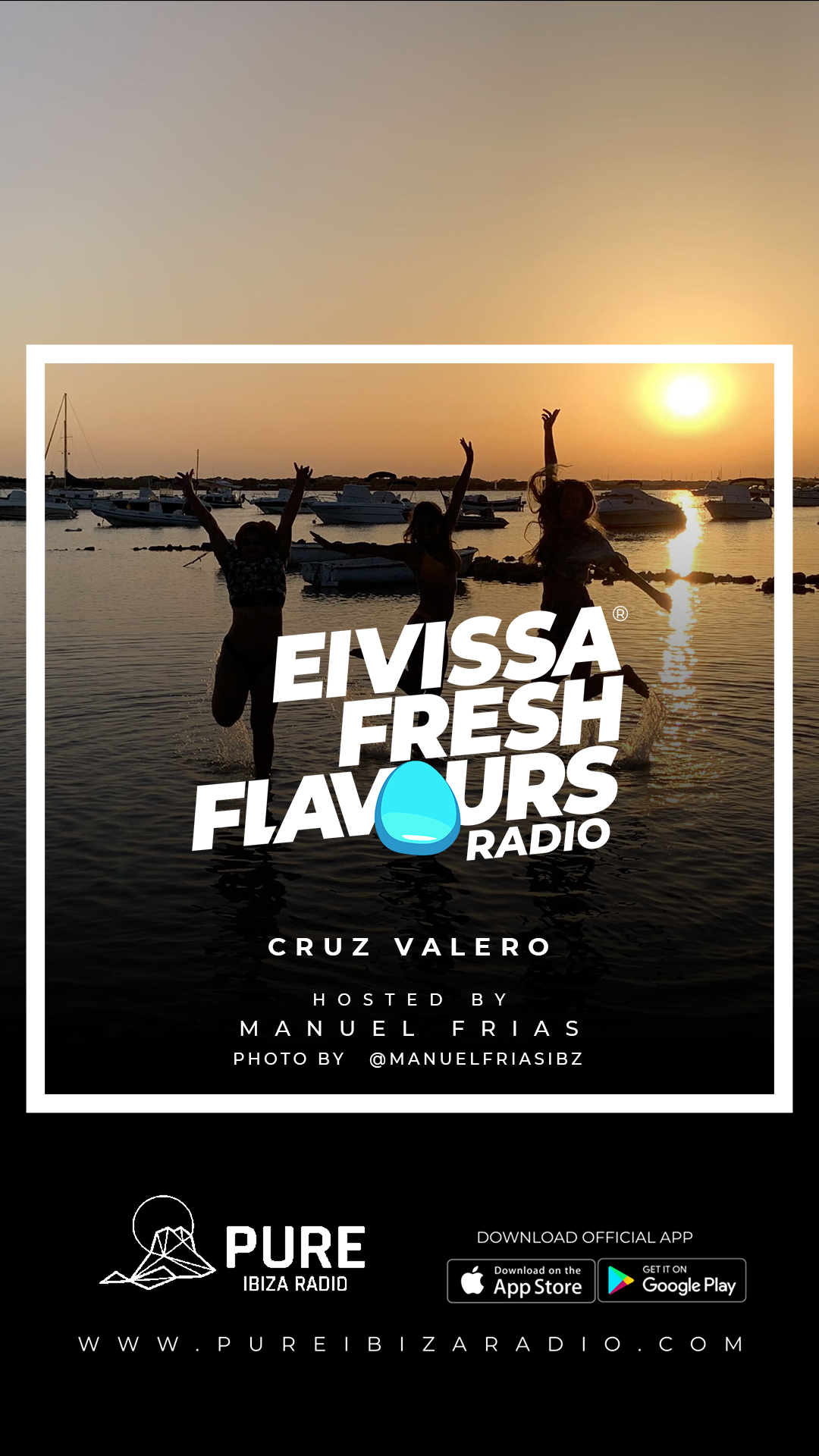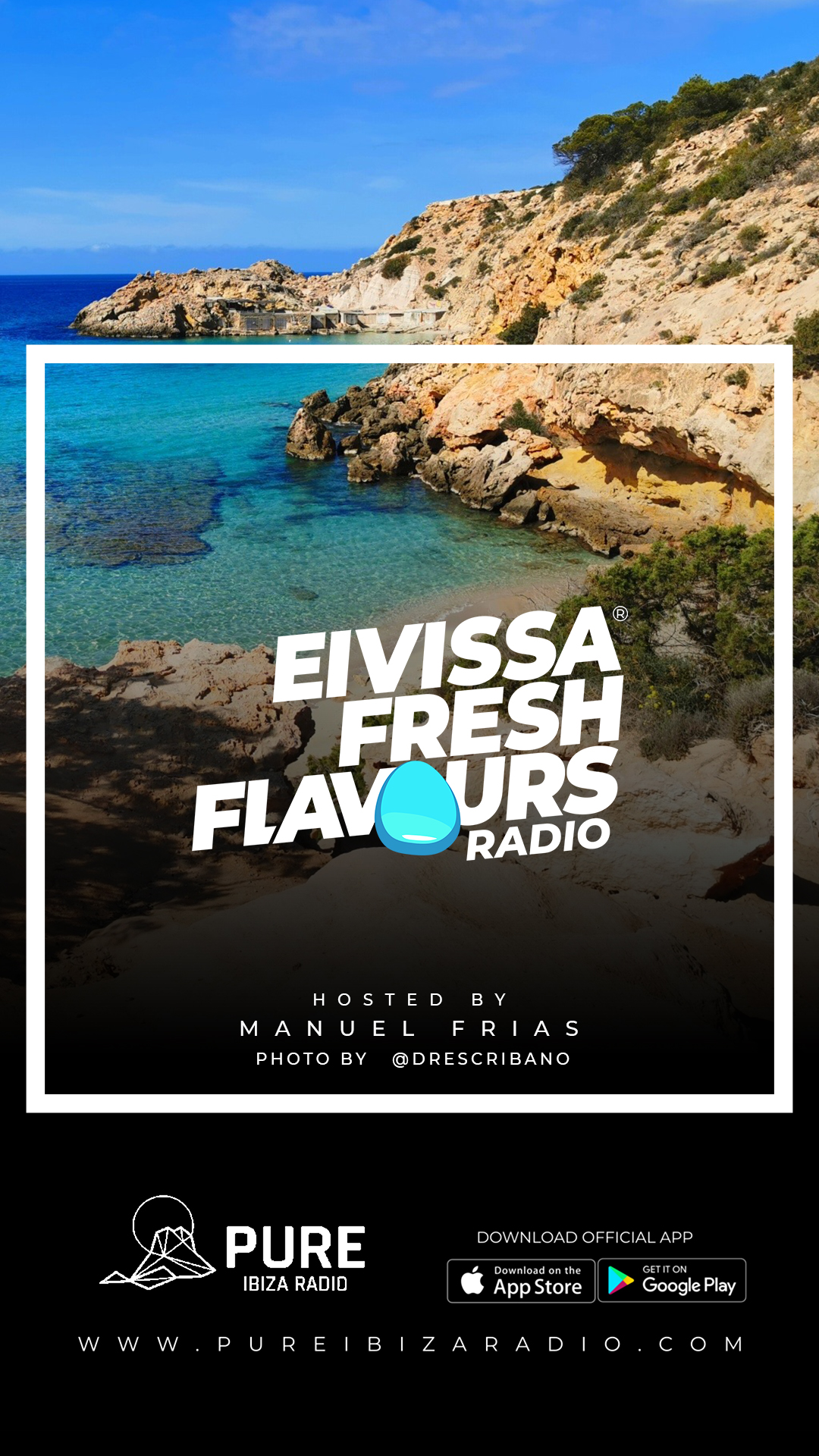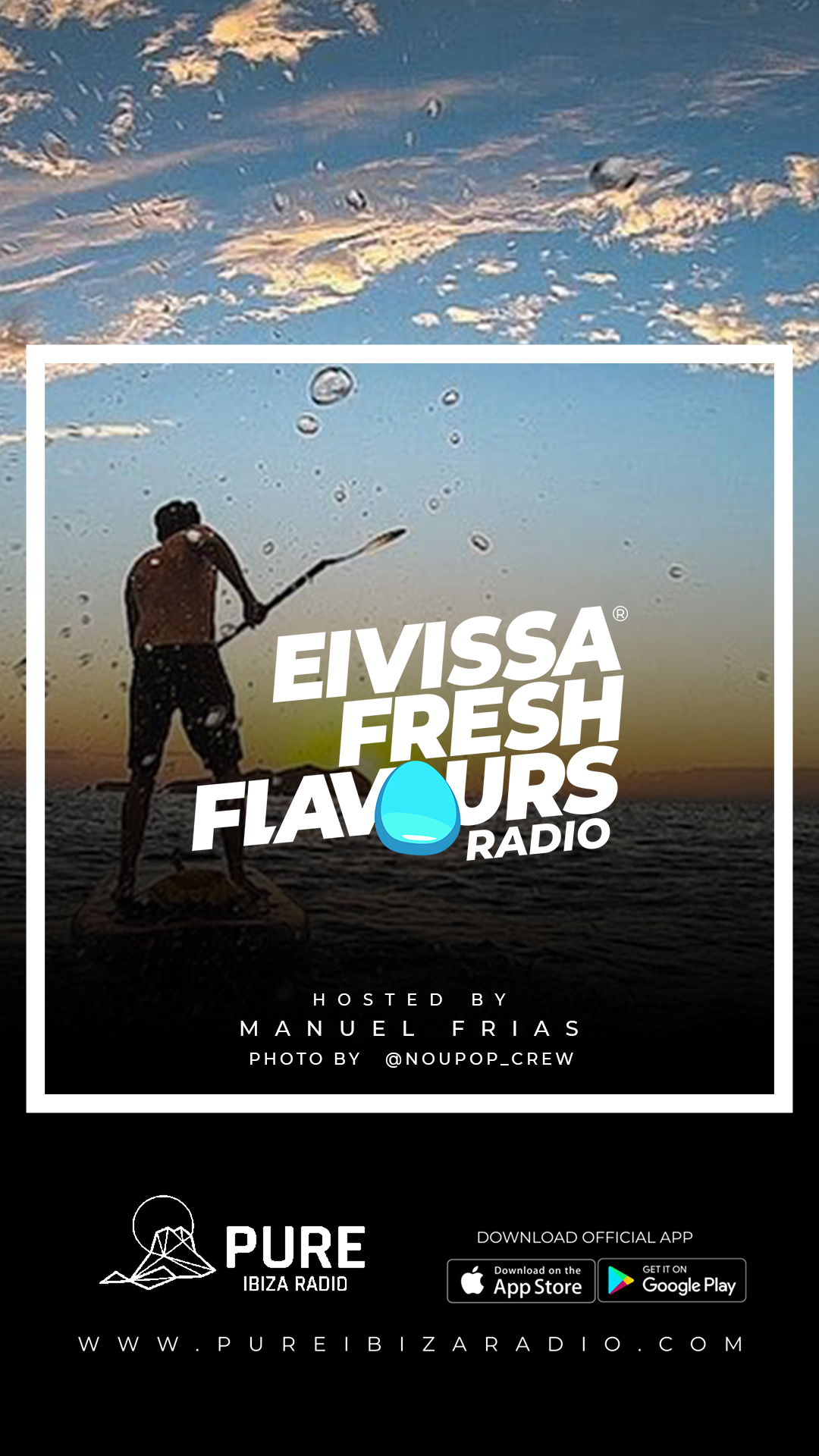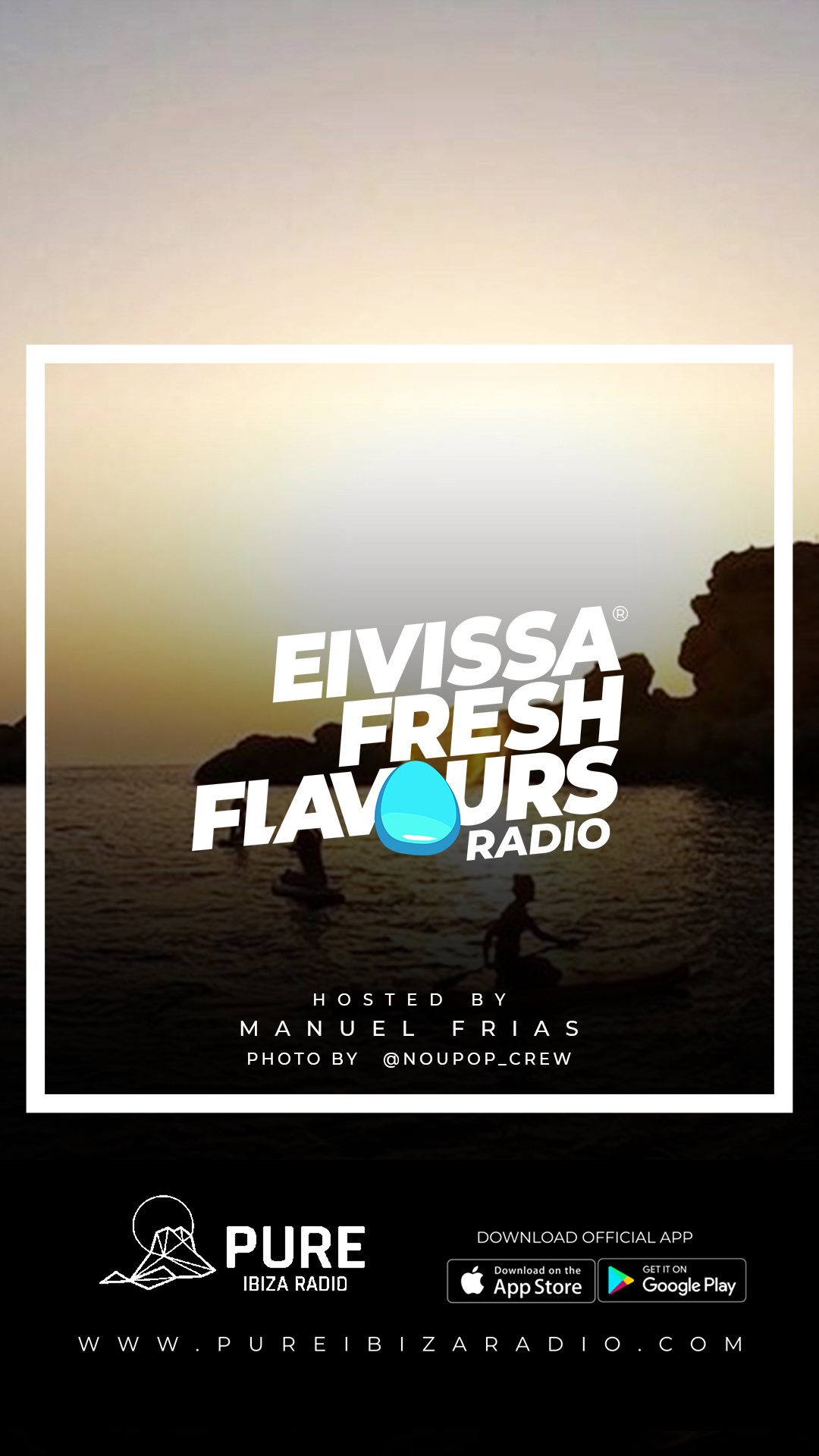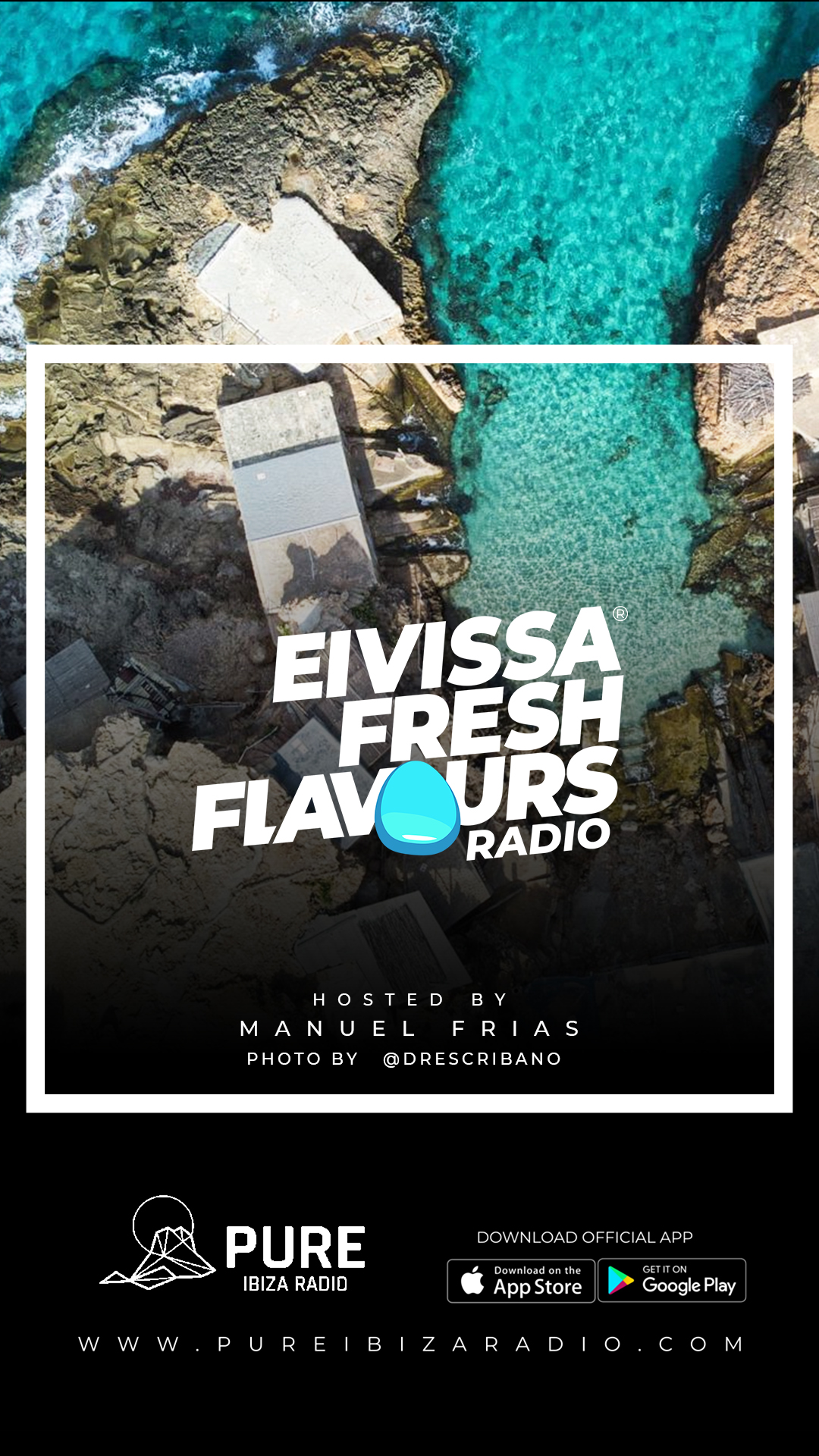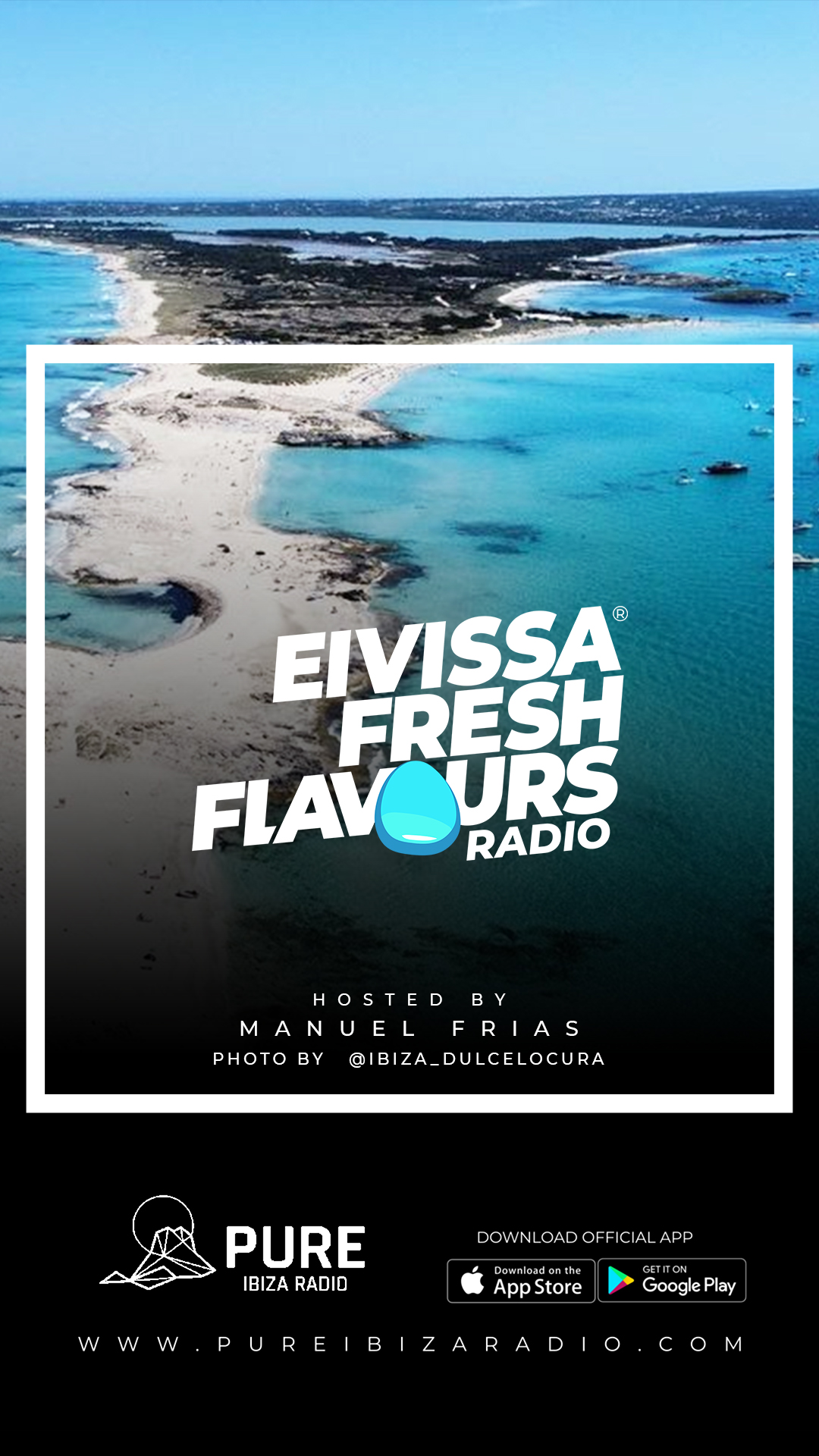 EIVISSA FRESH FLAVOURS
Radio Show
EIVISSA FRESH FLAVOURS® Radio show brings all the essence of Ibiza with fresh sounds created by local music producers.
Experienced broadcaster and co-founder of the Digital Ecosystem, Manuel Frias, will drive this magical trip of sounds based on electronic music.
Pure Ibiza Radio will broadcast on the local radio station, 97.2FM and stream on www.pureibizaradio.com
Listen to our past shows as a DJ SET here and follow us on Mixcloud.
Every Sundays 17:00hrs (Spain)
11:00hrs (Miami)
19:00hrs (Dubai)
GET TO THE RADIO
FEATURED ARTIST
MANUEL FRIAS
Deep / Organic / Progressive / Ethnic HOUSE
With years of experience behind the decks and offering his sounds in the Ibizan music scene, he began his career absorbing the greatest artists that have passed through the island, giving rise to being able to share a booth with some of them and begin to promote and produce events throughout the national and international scene.