EIVISSA FRESH FLAVOURS® RECORDS
Check our latest releases
Buy music now
Feel free to buy our music!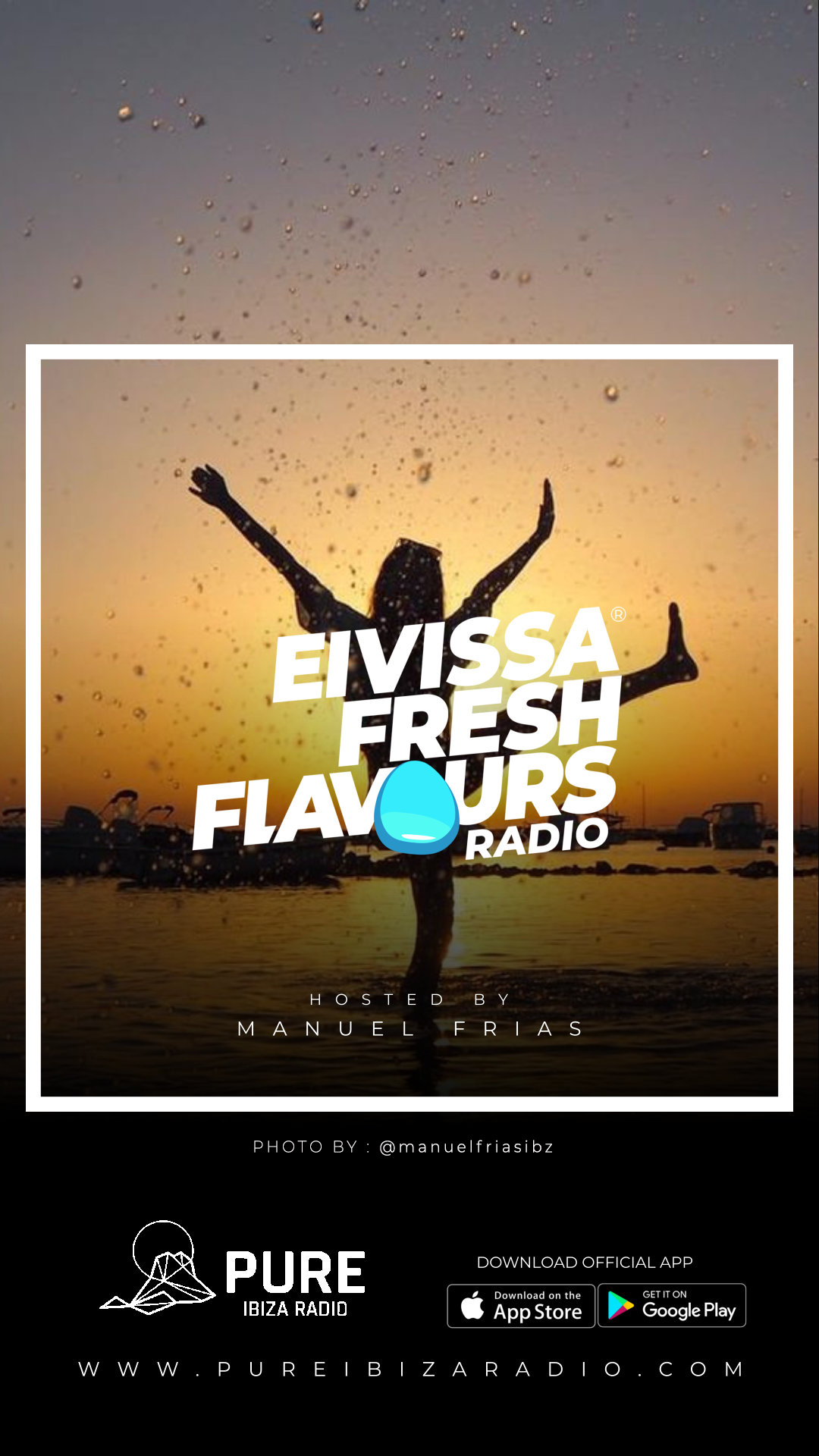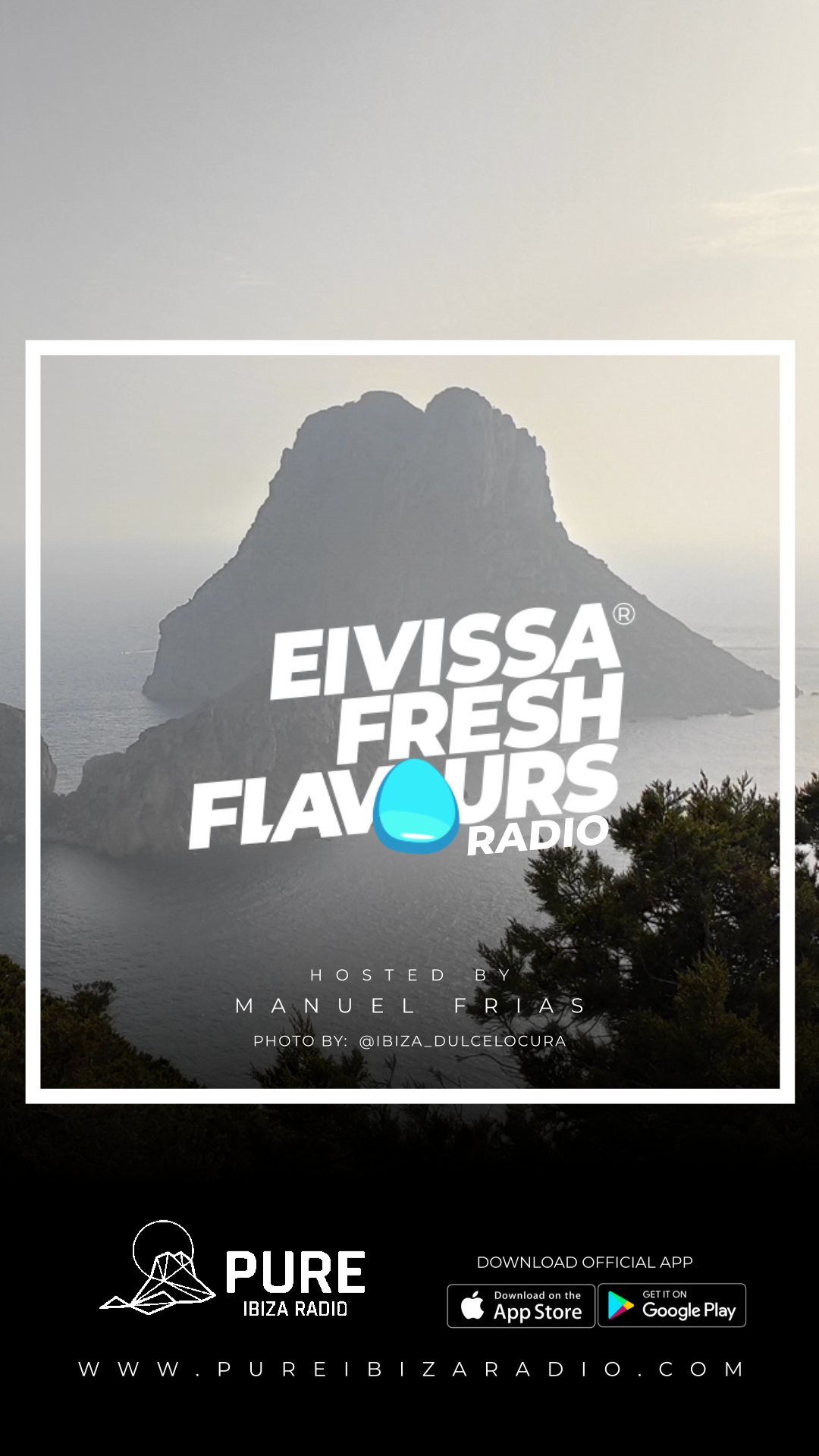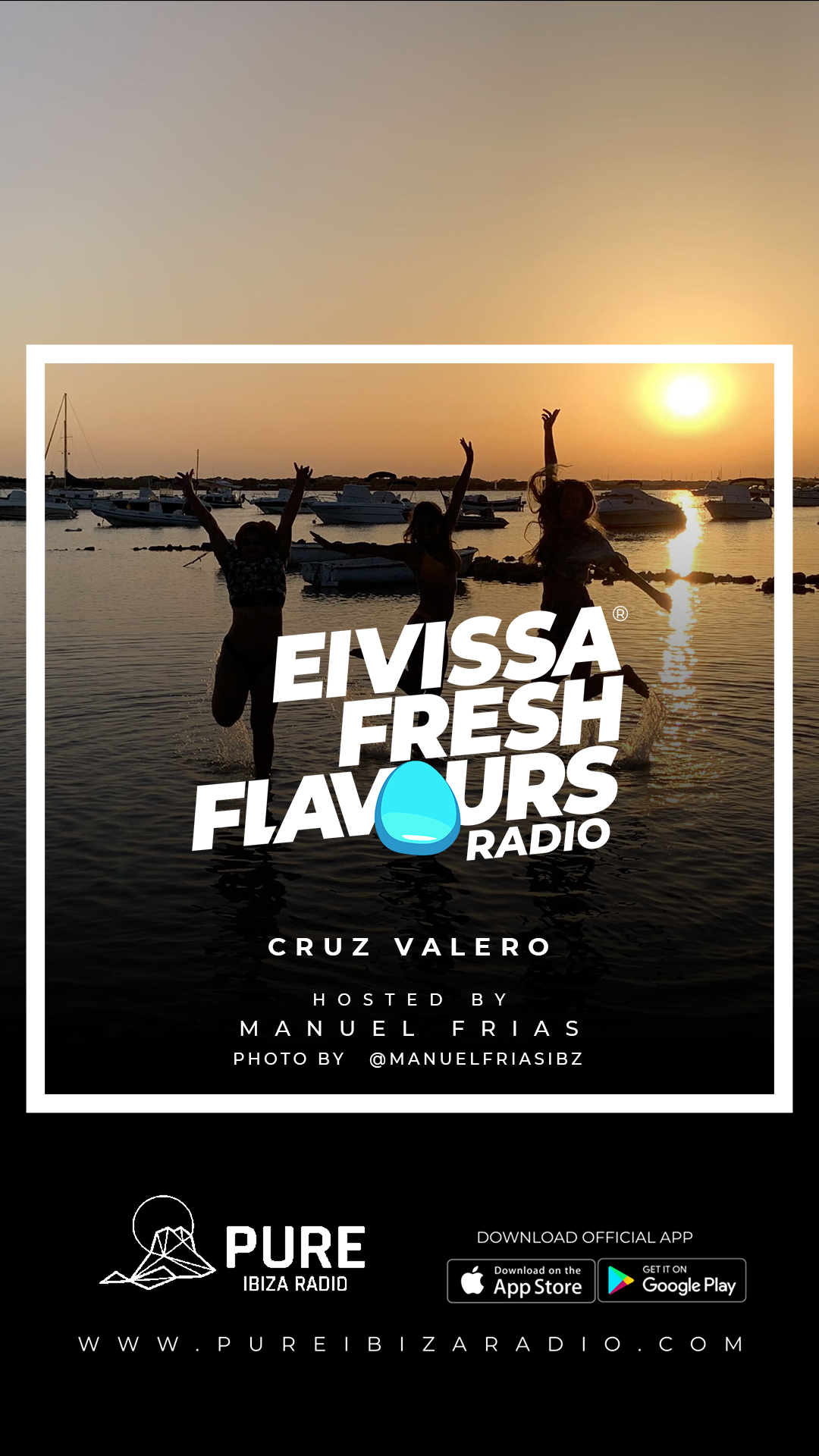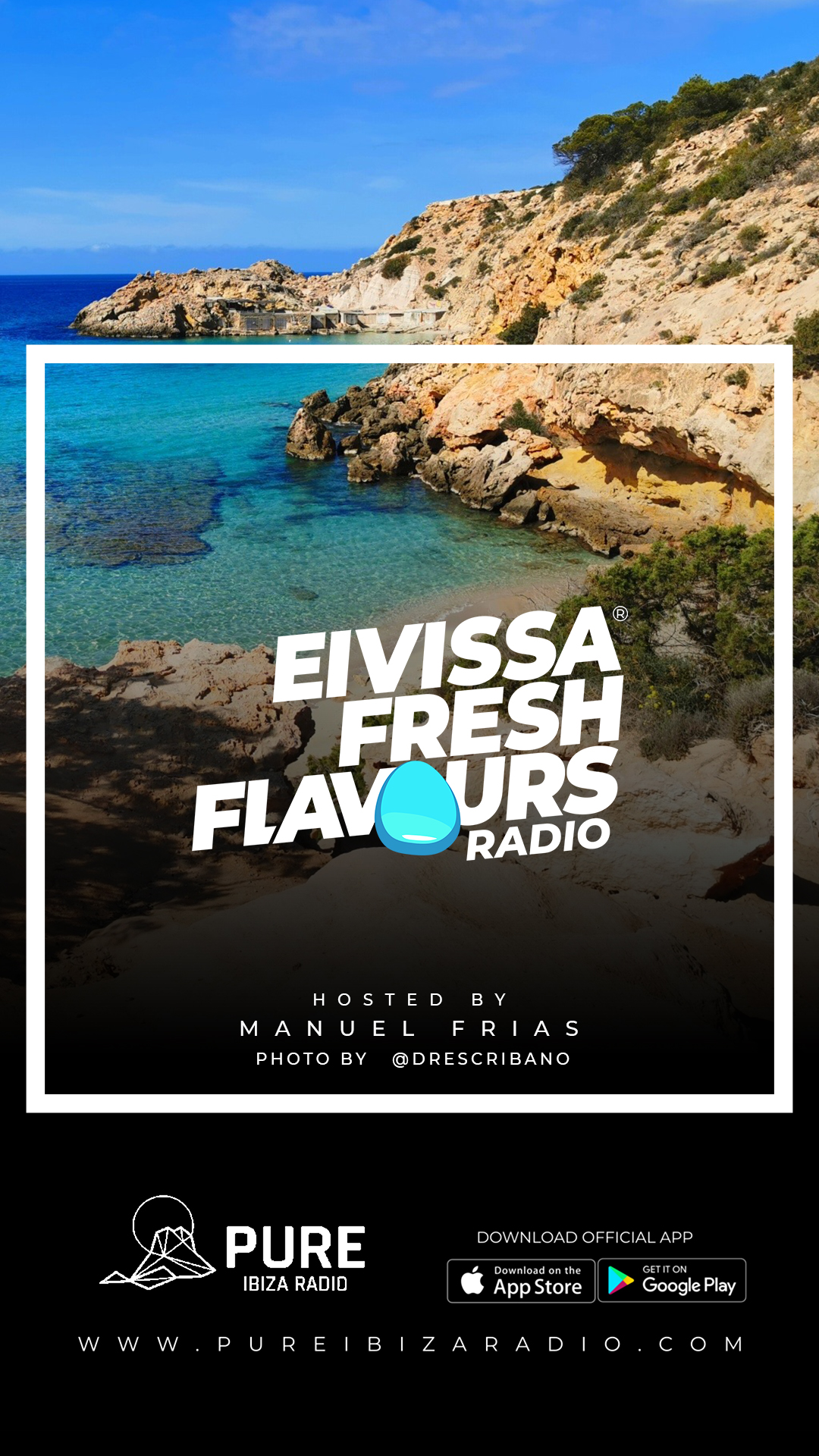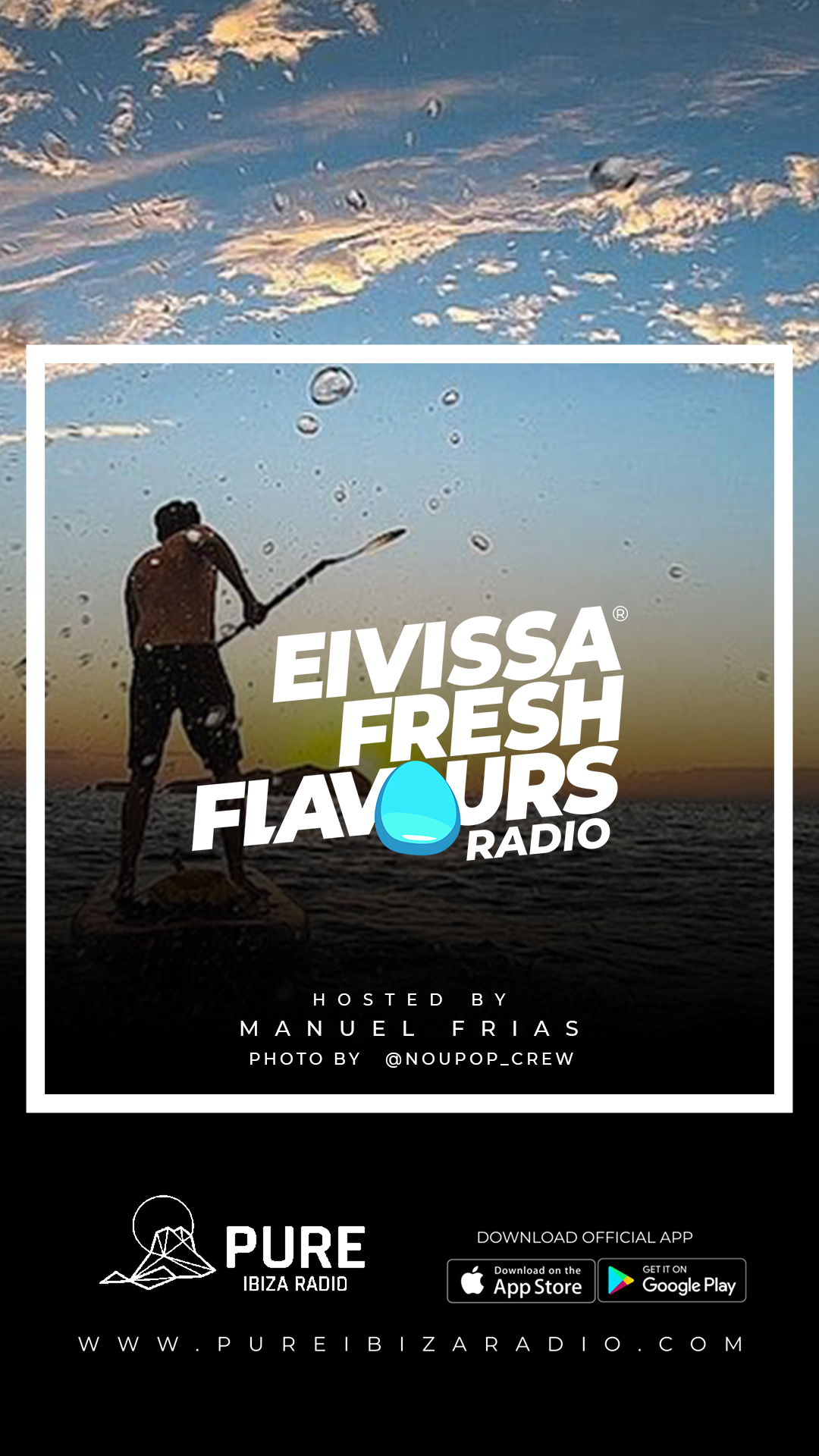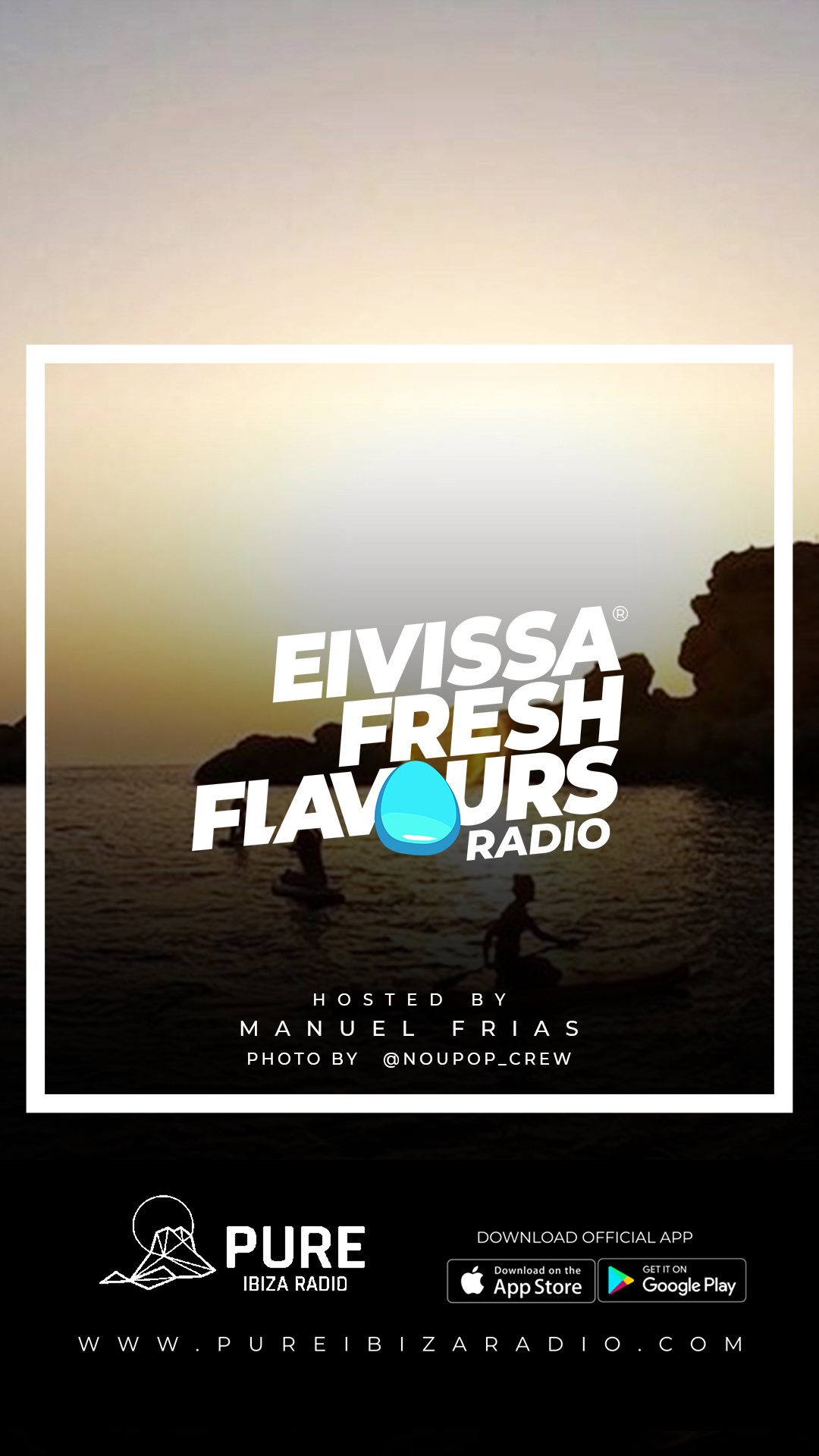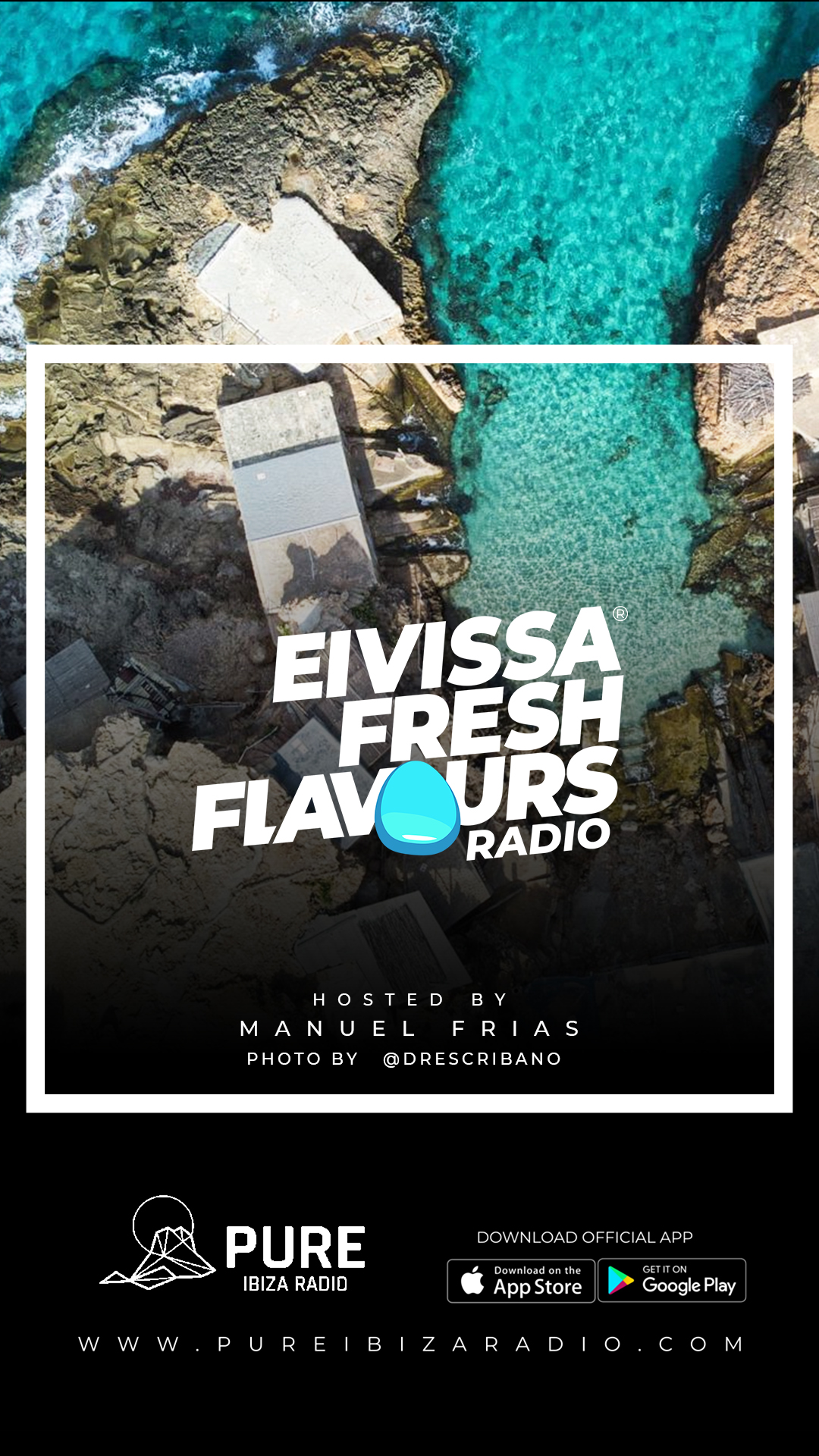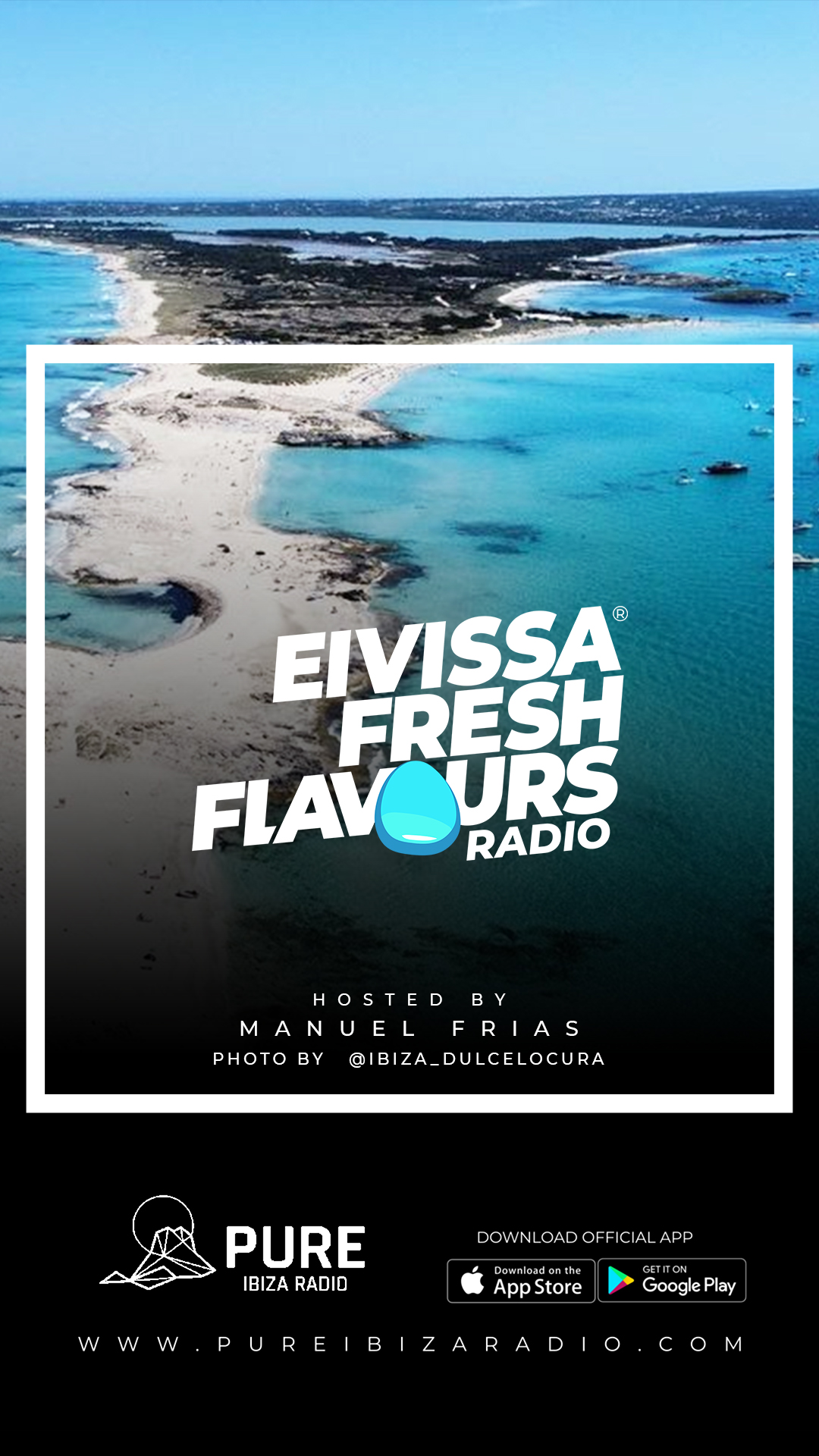 EIVISSA FRESH FLAVOURS
Radio Show
EIVISSA FRESH FLAVOURS® Radio show brings all the essence of Ibiza with fresh sounds created by local music producers.
Experienced broadcaster and co-founder of the Digital Ecosystem, Manuel Frias, will drive this magical trip of sounds based on electronic music.
Pure Ibiza Radio will broadcast on the local radio station, 97.2FM and stream on www.pureibizaradio.com
Listen to our past shows as a DJ SET here and follow us on Mixcloud.
Every Sundays 17:00hrs (Spain)
11:00hrs (Miami)
19:00hrs (Dubai)
GET TO THE RADIO
FEATURED ARTIST
M.E.M.O.
Deep House / Techno
International DJ & Music producer M.E.M.O. has developed a tremendous international career making unforgettable DJ or LIVE sets. Awarded as the best producer by Vicious magazine and the greatest hits launched on Mobilee Records, has made M.E.M.O. one of the essential tracks be played by all the prominent artists en many festivals around the world...